Naughty Nurse Nasty's Medical Facility serving the Northwest CT and beyond!
There is something scary but exciting about being in the doctor's office and Nurse Nasty's medical room has been outfitted to resemble a vintage private physician's office.
Detail is very important to this naughty Nurse and although her medical office is cozy, it is very well appointed and extremely well equipped!
A wide array of exam instruments including several speculums, stethoscopes, cupping sets, a wide array of electrical toys and their assorted attachments etc.
Cabinets filled with lots of scary *medical supplies like catheters, needles, suture kits, bags and bags of saline, surgical scalpels, enema supplies and much, much more!
Her office includes:
A real OB / Gyn table with handy dandy added bondage points, as well as a special body board for mummification type restraint and much more!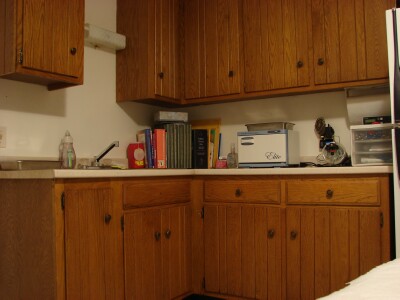 For a gallery with more photos of my equipment click here (coming soon)
---
My Connecticut Facility is located half way between NYC & Boston!
This facility has four dedicated playrooms, each with a different theme and is specifically located in northwestern Connecticut about halfway between NYC & Boston. Her location is is private & discreet with safe off street parking! For photos of te other rooms please visit Suzanne SxySadist's Main Site
Nurse Nasty's medical facility attracts "patients" in need of her special kind of care from New York, parts of New Jersey, Connecticut, Massachusetts and several other states and even a few other countries!
To get an idea of driving distance from your location to within a few miles of mine click the link below.
I am also easily accessible via Peter Pan Bus Lines Railway out of the Port Authority Bus Terminal in NYC. For schedule information please go to Peter Pan's Home Page and put Winsted as your destination.
---